Defining Virmati
Our Vision - the spirit of our soul
Virmati Vision - to be a Value Adding & Transformation Partner for Financial & Business Systems ensuring operational advantage, strategic edge & visionary growth to the client and asscoiates.
Our DNA – the Qualities that define us
Integrity Value Addition Performance Responsibility Innovation Discipline Fortitude Results Courage Envision Commitment
Our Principles – the Values that drives us
A Client First Approach right from pre-sales to post-sales – that enshrines partnering relationship
A Skilled & Result Oriented Approach for excellent Solutions, Integrations, Services & Support
A Proven & Steadfast Approach for innovation, R&D, capacity building which ensures pioneering solutions to any trends or challenges
A Comprehensive, Adaptable & Modular Approach for value, flexibility and command at every stage of client's IT Technology Projects.
---
Defining Why Virmati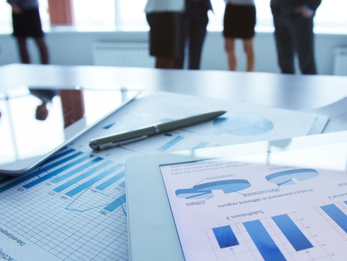 Experienced & Versatile Partner
– A Pivotal Advantage in any IT Journey
Virmati, thru its founding professionals and team, commands over 100 Million Expert Hours of Banking & Financial Technology workings since 1990s across an array of FIs and across an array of market segments.
Applying that valuable practical experience & enriched skillsets, Virmati is able to offer pioneering solutions, odds-defying workarounds and seamless project services.
In an era where business needs and regulations are evolving quickly & customer resources are getting stretched badly, Virmati brings a perfect hand to the association.
---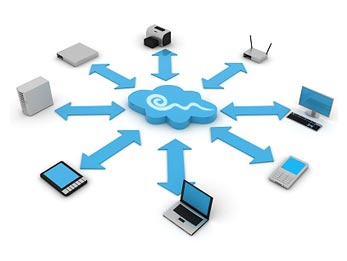 Accelerated Deployments
– Quick Time to Market (TTM)
Virmati emphasizes & delivers on rapid deployment, modular expansion/scaling, quick time - to- market, seamless integration and keen user adoption for all our solutions.
Unlike the approach that plans heavily but delivers after loss of valuable time, Virmati has a pro-active & customer driven approach to jump start, to dissect the issues, to offer work around thereby ensuring adoption, progress & effective benefits to the customer. We aim to build the right momentum for the lifelong success of the customer organization.
---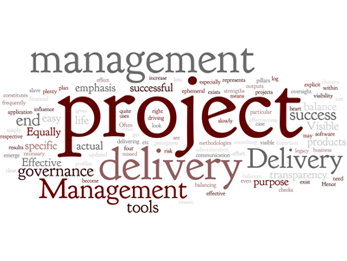 Absolute Responsibility in Project Deliveries & Support
Virmati realizes & assures that the customer interest is paramount irrespective of delivering partners' dynamics and their consortium roles. In spirit of that, Virmati offers absolute responsibility for the project deliveries as well as the support of the IT Solutions.
We welcome & encourage the role of native partners & every effort is made to build native capacity & support center – within & around the customer, however the same is not governed by factors of cost or time or any such interests except Customer Commitment.
In sum, Virmati expertise remains involved & accessible ensuring that the customers receive assured deliveries, support & progress.
---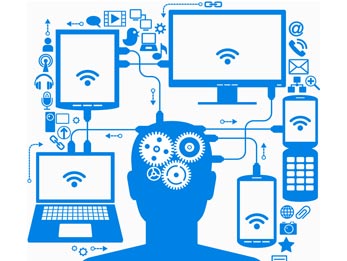 Technology Pioneer
– A Conscious & Committed Adaptation
Virmati has mastered the art of employing ever-improving technology tools to the ever-different and ever-changing business requirements of its customers.
Trend beating developments, absorbing technology insights in a pragmatic manner, research & impact studies form the nerve center of Virmati.
Virmati clients deeply appreciate the timely updates, newer versions with profound improvements and calibrated developments for specific contexts. Technology leadership is delivered not just the first time in a contractual delivery, but also gets delivered again & again thru a robust support & update program.
---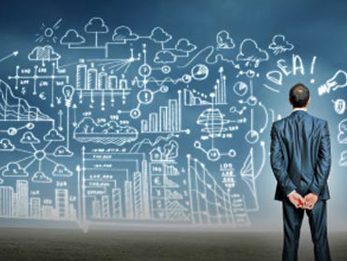 Robust & Dynamic Support
overarching any challenges
Virmati prides in its cost effective & vale delivering After Sales Support & Life Cycle Maintenance Services, thru upgrades, statutory modifications, refresher trainings and such programs as required & opted by customer.
While others look at the Cornerstone of an IT Association with immediate delivery & fulfillment, Virmati stands apart with a life-cycle approach beyond the immediate delivery, where the upcoming trends or modular expansion or statutory modifications are factored & committed over the course of a long term association
Using popular & highly effective web collaboration tools, change request management system & proven practices, we ensure 24X7 support to customers irrespective of time & geographical coordinates
---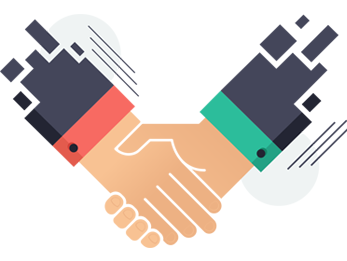 Native Partners & Native Capacity Building
Virmati has firmly believed in fostering alliances. In different regions we have proud associations with pre-eminent & reputed Native Companies/Firms to explore, manage, deliver & support IT projects.
A Hallmark of all our partnerships is the trust & long-term vision by enabling each other & keeping the customer interests first.
Unlike alliances where at times customer project becomes learning facility of partners or there is shortfall and conflicts in support/implementation due to terms between partners, we at Virmati ensure that Deliveries or Support roles are shared only as warranted and not as a blanket rule of association. Native capacity building is encouraged & undertaken in a responsible manner over a long term vision
---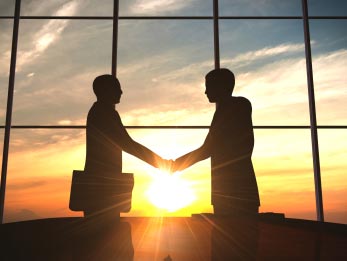 Legacy of Trust & Focus
Virmati has since inception maintained its singular focus & commitment of being and IT Technology & Services Provider.
Unlike other market players who gradually fade out over new leaps of technology or are chasing quarterly results/statistics or are diverting resources into new businesses, Virmati has steadfastly invested, performed & dedicated itself to the IT Technology & Services
---