Core Banking System (CBS)

Virmati's CBS is compatible and commercially available on Microsoft SQL Server 2012.
The most unique advantage is
Automates all retail & corporate banking processes with best of breed functional modules and a full complement of state-of-art features.
Work on maker-checker and single window concept.
Is easiest to handle, highly parameterized and most flexible software.
It is suitable for all type of banks like…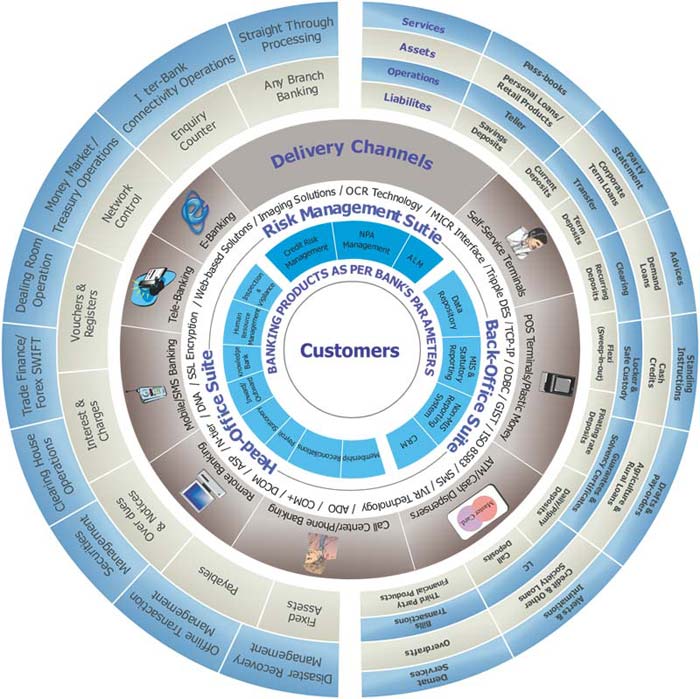 Government Bank, Private Bank, Commercial Bank, Investment Bank, Community Bank, Service Bank, Central Bank of a Country, Islamic Bank.
In India banks like…
Co-operative Bank, District Bank, Gramin Banks (RRB) and Credit Societies.
Islamic Banking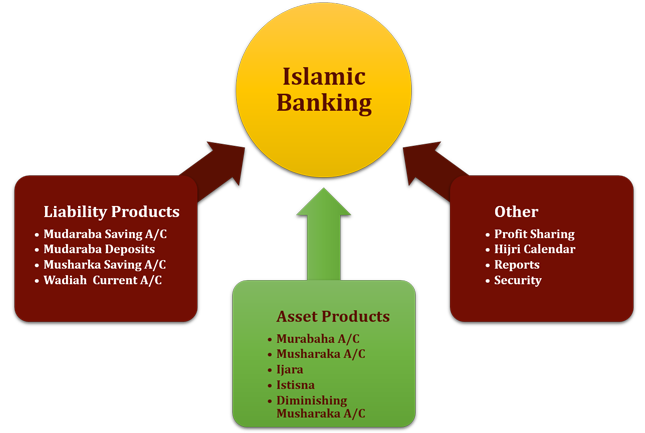 The Islamic bank is a mix of commercial bank and investment bank. The banking operations are highly compatible with Islamic norms i.e. Shari`a. Islamic banks operate on the basis of profit and not on paying and receiving interest.
Application Features:
Multi Currency Software
Profit sharing purely parameterized
Advance calculations and post calculations available for various schemes.
Flat based interest calculation with reducing Equated Monthly Installment setup and Profit sharing facility.
Central Bank Banking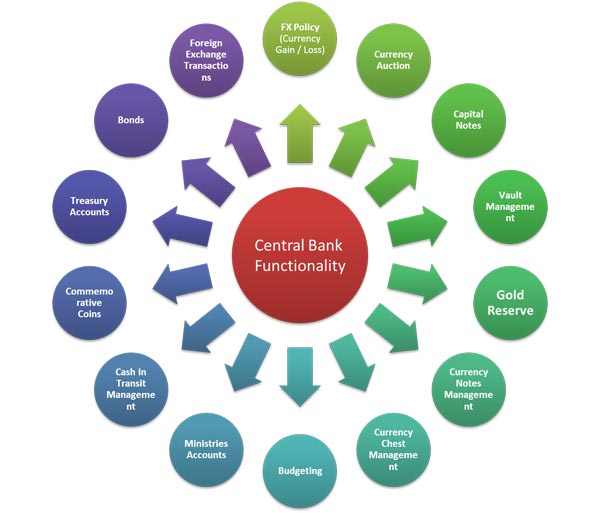 We have experience of working with Central Bank of a Country i.e Central Bank of Afghanistan (DAB).
Core Banking Features
Browser Based Clients
Alerts & Electronic Distribution
Multi Currency
Cash Maintenance (Unit wise)
Globalization – Language and Calendar Compatibility
Sweep Account Facility
KYC (Know Your Customer) Standard
Service Branch Clearing (Indian content)
Bulk Account Opening (Through Excel Sheet) & Account Open Form Printing
Calculation Methods Highly Parameterize


Bank Credit Line / Customer Credit Line / Customer Security Line
Menu Rights


Online NPA (Non Performing Assets)
Maker & Checker Concept
Bank Profile / Branch Profile
Anti Money Laundering Reports (AML)
Delivery Channels Support
ATM / Point of Sale
SMS Banking
Internet Banking
Mobile Banking
Phone Banking
Kiosk Banking (Touch Screen)
Interfaces
ATM / POS interface as per ISO 8583 Standard
Interface with Cheque book printing machine
RTGS / NEFT interface
Interface with Pigmy (daily deposit collection) machine
CTS (Cheque Truncation System)
Interface with Financial Inclusion / hand held devices
Interface with MICR machine
Customize Web Services to handle any third party interface
Centralized Process
Centralized day end / day begin
Standing Order execution
Interest Application
Bulk file upload for transactions and account open
Charges / Fees Application
Non Performing Assets Management (NPA)
Inward / Outward clearing process
Cash Management
Report generation